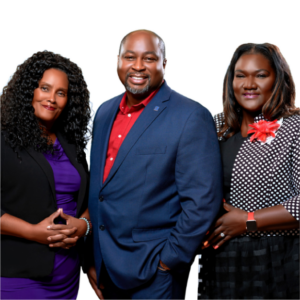 Show Times
Timezone
:
EDT
[UTC-4]
Sat:
About the Show
Jump to: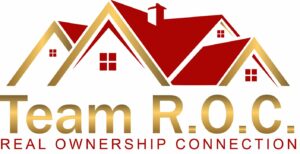 We believe that Real Estate is an essential building block for each family.  It is not an option, but a necessity to build a solid financial foundation for families in our communities for generations to come.  The benefits of owning real estate can help a family prepare for major life events such as retirement, college, major purchases. Real Estate can help you leave a legacy for your family that will continue on. 
We are dedicated to helping our customers understand the benefits of real estate and to helping them achieve their real estate dreams and goals. We are dedicated to empowering our customers with the knowledge to make the right decisions in real estate. Whatever your situation may be, a current homeowner looking to sell, upgrade, or downsize; a new buyer with good or bad credit; an investor looking for the right properties for his or her portfolio; TEAM ROC can help you every step of the way. Contact us today to get started on the road to home ownership, increasing your wealth and net worth through real estate, and growing a real estate portfolio that helps you achieve your financial goals.
We have also streamlined the process of buying or selling a home to make it easier for you! We have built a team of industry experts to make sure you have access to local home inspectors, contractors, interior designers, service providers, property managers, lending professionals, title and escrow companies, painters, gardeners, plumbers, electricians home warranty companies and more to provide you with the best service possible!
We are dedicated to providing the most up-to-date market data in the area. Our team is made up of caring, knowledgeable professionals that work tirelessly to help you with the home buying and selling process.